Budget-Friendly Solutions: How to Find Affordable Tree Removal Services
Ensuring a meticulously manicured and secure landscape holds paramount importance for every homeowner. However, when it comes to dealing with unwanted or hazardous trees, the cost of removal services can often be a concern. Thankfully, a variety of wallet-friendly options are at hand for individuals seeking economical solutions for their tree removal needs. By understanding the various options and strategies, homeowners can ensure their landscapes remain pristine without burning a hole in their pockets. Here's a comprehensive guide on how to find affordable tree removal services while maintaining the quality and safety standards.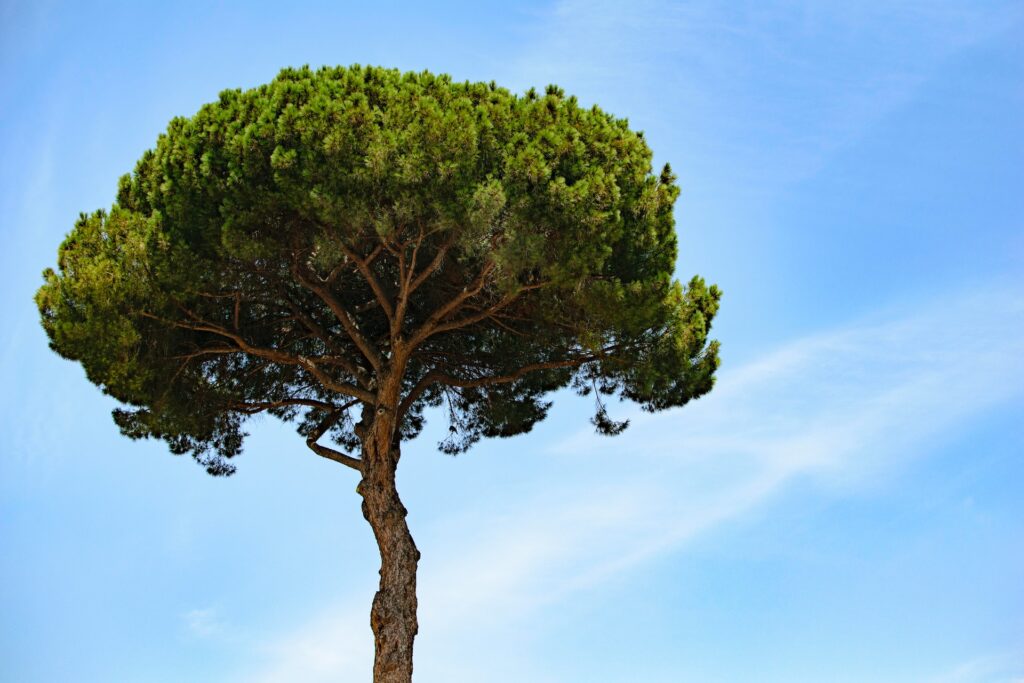 Tree Lopping: Understanding the Basics and Benefits
Tree lopping, often referred to as tree topping, encompasses the strategic removal of the upper section of a tree or significant branches, aiming to minimize its overall size and shape. This process is often seen as a cost-effective measure for managing tree growth and preventing potential hazards. However, it is crucial to approach tree lopping with caution, as improper techniques can harm the tree and lead to future complications. To find budget-friendly tree lopping services, consider local arborists who offer competitive pricing without compromising the health and integrity of the trees.
Tree Removal: Exploring Cost-Effective Options
In some instances, tree removal becomes necessary due to disease, structural instability, or safety concerns. While the task of tree removal can undoubtedly be a substantial financial commitment, there exist numerous economical alternatives that can help alleviate the financial burden. One such option is to seek out local tree removal companies that offer discounts for bundled services or seasonal promotions. Moreover, taking into account the time of the year can significantly contribute to cost savings, as certain companies often provide discounted rates during periods of lower demand. By researching and comparing quotes from various reputable service providers, homeowners can find the most budget-friendly tree removal solutions without compromising on quality.
Tree Service: Choosing the Right Professionals for the Job
When aiming to preserve a flourishing and pristine landscape, the selection of the appropriate tree service professionals becomes a pivotal step in the process. Look for certified arborists or tree service companies with a track record of providing high-quality services at competitive rates. Prioritize companies that offer comprehensive tree services, including pruning, trimming, and disease management, as bundling these services can often result in cost savings. Research customer reviews and seek recommendations from friends or neighbors to ensure that you're choosing a reliable and affordable tree service provider.
Tree Trimming: Cost-Effective Maintenance Strategies
Regular tree trimming is vital for maintaining the aesthetics and health of trees. To find affordable tree trimming services, consider hiring local landscaping companies that offer bundled services or discounted rates for routine maintenance. Additionally, inquire about group or neighborhood discounts, as some companies may provide reduced rates for multiple households within the same vicinity. By scheduling routine tree trimming services and maintaining open communication with the service provider, homeowners can ensure their trees remain healthy and well-maintained without straining their budget.
Stump Grinding: Exploring Affordable Removal Solutions
After a tree has been removed, dealing with the leftover stump is often necessary to prevent potential hazards and reclaim usable space. While stump grinding can be a labor-intensive process, there are several affordable removal solutions available. Research local landscaping or tree removal companies that offer competitive pricing for stump grinding services. Additionally, consider the size and accessibility of the stump, as these factors can influence the overall cost. By obtaining multiple quotes and comparing service packages, homeowners can find the most cost-effective stump grinding solutions that align with their budgetary constraints.
In conclusion, maintaining a well-kept and safe landscape doesn't have to be a financial burden. By understanding the basics of tree lopping, removal, service, trimming, and stump grinding, homeowners can make informed decisions when seeking affordable tree removal service. Remember to research local service providers, compare quotes, and prioritize quality and safety to ensure the longevity and beauty of your landscape while staying within your budget. With the right approach and diligence, finding budget-friendly tree removal services is indeed achievable.
For quality and affordable tree removal services on the Sunshine Coast, contact Advanced Tree Surgery Sunshine Coast today! Property and businesses spanning Noosa, Nambour, Maroochydore, Mooloolaba, Coolum Beach, Buderim, and the entirety of the Sunshine Coast and Noosa Region can bear witness to the unwavering quality and exemplary workmanship we consistently deliver.